Welcome to Ebony Phone Sex
877-46-EBONY (877-463-2669)
We specialize in the hottest black girls and ebony ladies.

These aren't the "usual" phone sex bimbos that you can find just about anywhere.

We hire the cream of the crop - who just happen to love fucking, sucking and sex.
- Educated ebony women and classy black ladies
- Black teen cuties and coeds
- Streetwise ebony chicks and black hos straight from the hood.

Whether you want sizzling phone sex with a smart, sexy ebony woman...
or a down-and-dirty blow job from a black street girl... your satisfaction is guaranteed when you call.
Meet Our Ladies and Girls
These are some of our most popular ebony phone sex ladies and girls. We have many more available for you, 24 hours a day. Just call and tell our discreet receptionist the type of black phone sex call you're looking for, and she'll tell you all about the girls who are available.
877-46-EBONY (877-463-2669)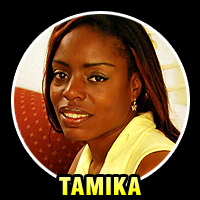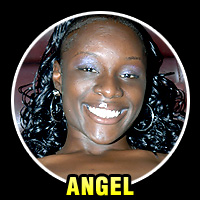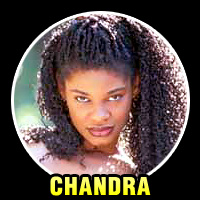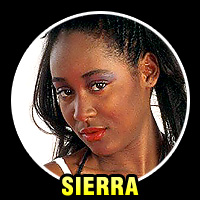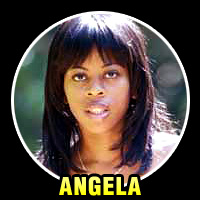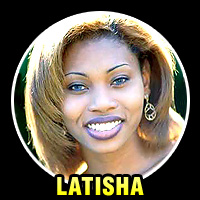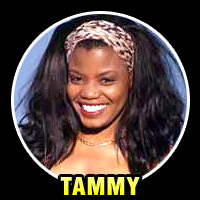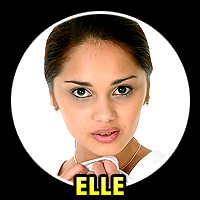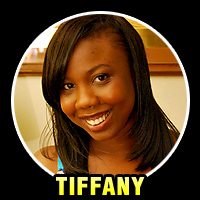 877-46-EBONY (877-463-2669)